Jameson Rodgers w/ special guest Tyler Halverson
Sat. Sep 2, 2023 at 7:00pm CDT
Event Description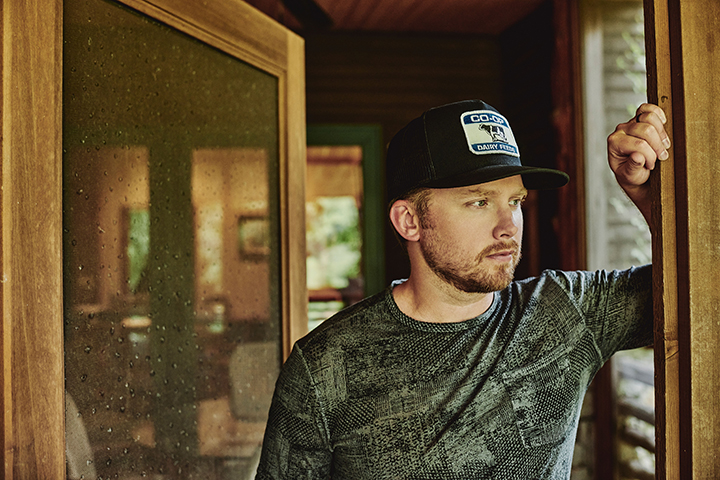 Jameson Rodgers
Jameson Rodgers made his name on the road. The hard-touring upstart hasspent nearly a decade honing his rowdy live show, whether he's headlining his ownelectricsets or openingfor the likes of Luke Combs, Florida Georgia Line, Darius Rucker, Sam Hunt, Luke Bryanand many more. AMusicRow Discovery Artist of the Year winnerand iHeartRadio Music Awards nominee, Rodgersreleasedhis debut albumBet You're From A Small Townin 2021 and followed up the project with a series of songsthat continue to examine the emotionsof living–and loving–in those tiny map dots.Having earned back-to-back Platinum certified, No. 1 hits of his own ("Some Girls" and "Cold Beer Calling My Name" featuringLuke Combs), Rodgers is also an in-demand songwriter, co-penning multi-Platinum hits forFlorida GeorgiaLine (Top 10 single "Talk You Out of It") and Chris Lane (No. 1 smash "I Don't Know About You"), plus deepcuts for Jason Aldean, Luke Bryan, Jon Pardi, Jordan Davis and more. Named to breakthrough artistprograms including CMA KixStart and Opry NextStage, Rodgers is currently on the road with longtimefriend and collaborator HARDY for his sold-out the mockingbird & THE CROW Tour.

Tyler Halverson
From a small town in South Dakota, Tyler Halverson's unique style of country music takes inspiration from classic country and western music, while also looking ahead to the genre's future. At the age of 20, Tyler moved to Nashville, to attend Belmont University
where he studied music business and refined his songwriting craft. However, Tyler's favorite thing about Nashville is leaving Nashville. Tyler finds joy in taking his songs on the road and playing for fellow hippies, cowboys and everyone in between. Tyler's first album was co-produced by himself, Ryan Youmans, and Muscadine Bloodline's Gary Stanton. "Beer Garden Baby," the first release from his self-titled record in February 2021, has been well received by the Texas radio. He recently joined the roster at True Grit Talent and is looking forward to touring his debut album set to be released later this year (2021).