Field Trip: Region 6A
Sun. Aug 1, 2021 9:30am - 4:00pm CDT
46 days away
Price: Free
All Ages
Event Stats
46 days away
Price: Free
All Ages
Event Description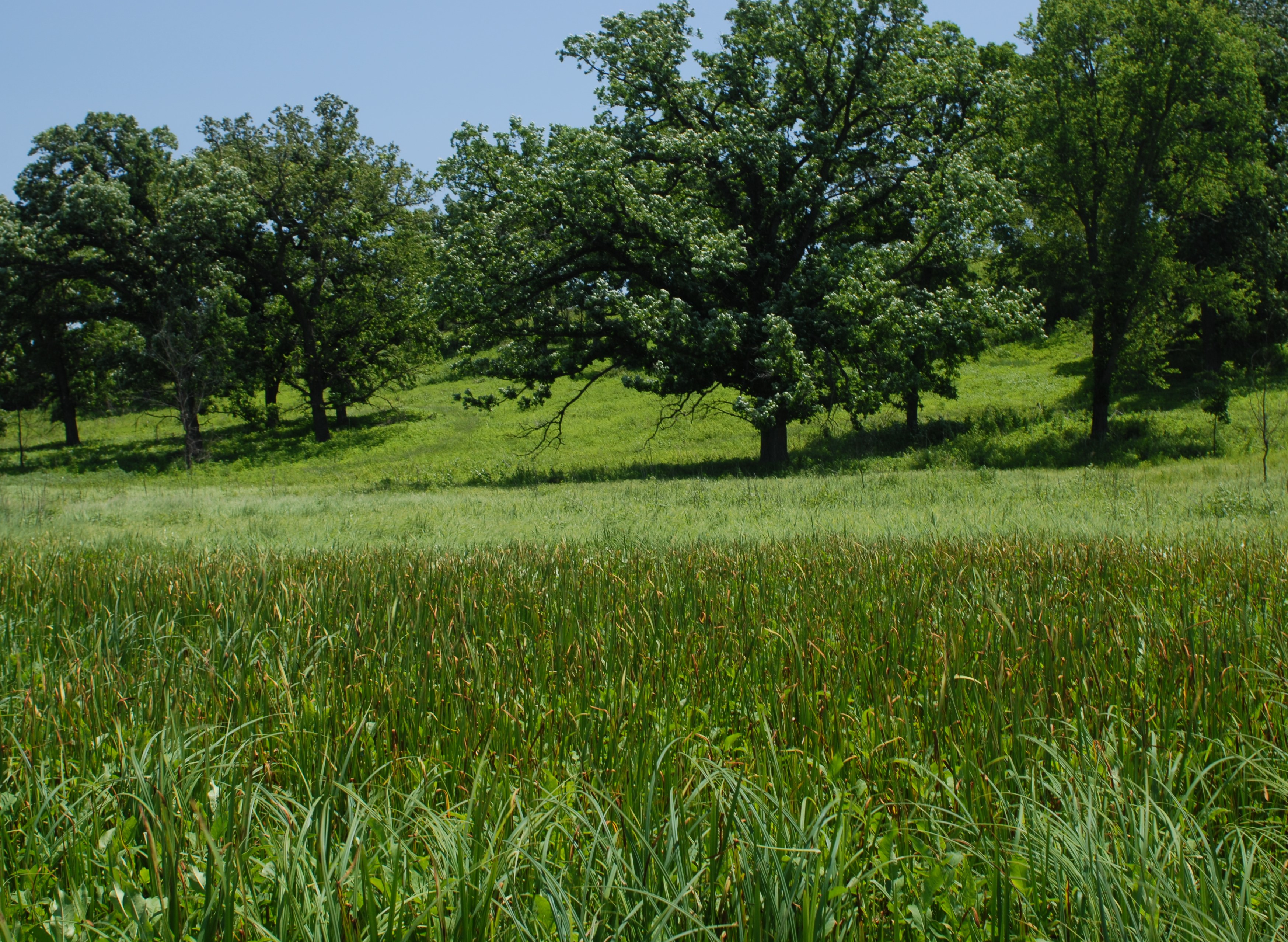 Region 6A
Gems of Madison County
Paule Preserve, Roslea's Quarry
9:30 AM - 4:00 PM
East Peru, Iowa
Come join Dr. Tom Rosberg on a hike through the Gems of Madison County. Paule Preserve is an oak-hickory savanna and sedge meadow remnant. Roslea's Quarry is a mosaic of dry-mesic prairie reconstructions, dry rocky remnant prairies, and open oak hickory woodlands. The hike will focus on field experiments and management techniques that Roslea and Jon have used to steward and maintain the plant communities to a more natural condition.       
Field trips may be subject to adverse weather. Field trip leaders will contact attendees if severe weather is an issue.



Registration limit: 25




Private land




Remnants with some reconstructions




Dry-mesic prairie at Roslea's Quarry, mesic savanna at Paule Preserve




Points of Interest:

Field experiment designed to investigate the effects of fire, mowing and clethodim on sedge meadow renovation. Some uncommon and state listed species of special concern will be seen on this trip. 




Physical Challenges:

Both sites are fairly level, but feature some uphill hiking




Restroom Facilities:

Paule Preserve - Yes, Roslea's Quarry - No




Food/Water Provided: No




Seating available: A

lunch break will be taken at a shelter in Winterset City Park. Bring your own food and water.