David Zollo & The Body Electric + Dan Tedesco-solo
Fri. Apr 10, 2020 at 8:00pm CDT
Price: $12.00
19 and Over
Event Stats
Price: $12.00
19 and Over
Event Description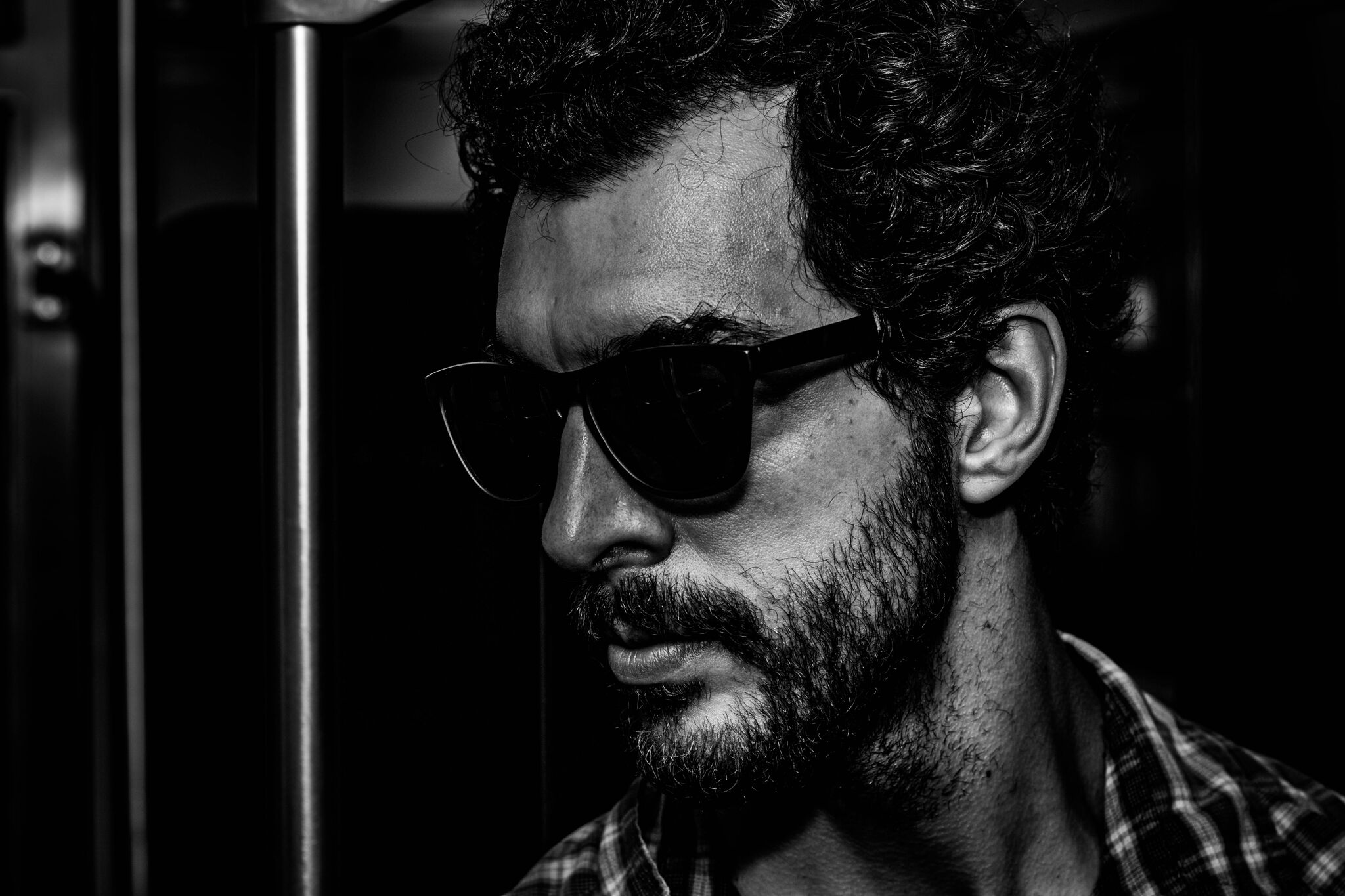 Dan Tedesco is an alternative folk singer/songwriter based in Des Moines, IA. Musically, he describes himself as existing, "somewhere between Bob Dylan and Motorhead". Recorded during the latter-half of 2017 in Lexington, KY, "American Darkness", (5.10.19) is Tedesco's most recent full-length studio album. On 11.1.19 he dropped the surprise new single, "Adventureland', and will follow that up with a six song EP entitled, "Who Knows How Long This Will Last', due out Friday, January 10th. Conceptually, the EP is very much a companion piece to, "American Darkness". Tedesco plans to continue his American Darkness tour throughout the US into mid-2020.
"Tedesco wields an immense and seasoned dedication to the songwriting craft. An unflinching narrator, he guides listeners through American melancholia with a steady authenticity." - Matt Leimkuehler, Music Reporter w/ Tennessean (Nashville, TN)
"Hardworking midwestern songwriter Dan Tedesco has a new album called American Darkness. It's a rock solid album that falls right in the middle of americana, folk & rock territory. These songs really come to life and paint quite a picture. Tedesco sounds poised to take his music to the next level." - Bill DeVille, DJ/Host w/ The Current (Minneapolis, MN)
Since bursting on to the midwestern music scene with the band High and Lonesome in 1992, David Zollo has had a busy career. Along with constant touring, in the U.S and Europe, with High and Lonesome (1992-1998;) and his current band, The Body Electric (1998-present) Zollo has recorded 7 records of his own material, including the most recent, 2015's "For Hire."