Corn Fed Jazz: A Fresh Crop
Thu. Nov 4, 2021 at 7:30pm CDT
40 days away
Price: $30.00
All Ages
Event Stats
40 days away
Price: $30.00
All Ages
Event Description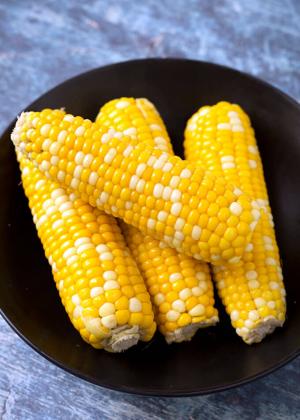 Please note: Until further notice, all attendees are asked for either proof of vaccination or a negative Covid test result (within 72 hrs)
Drake is asking that masks be worn whenever food and beverages are not being consumed.
Corn Fed Jazz: A Fresh Crop — featuring famous Iowa jazz composers
Special guests: Chris Merz and Dave Sharp
When leading jazz artists visit Iowa, they're always amazed by the professional caliber of our musicians, the sheer number of working jazz groups and the appreciativeness of our audiences. Seventy years of outstanding jazz education in Iowa has produced a surprising number of highly-regarded composers. This concert will introduce you to some of them, including works by:
John Benoit
Andrew Classen
Mike Conrad
Jason Danielson
Brian Martin
Paul McKee
Chris Merz
David Sharp
Bob Washut
Don't miss this one-of-a-kind performance!