26th Annual Bowlful of Blues
Sun. Sep 2, 2018 12:00pm - 10:00pm CDT
Event Description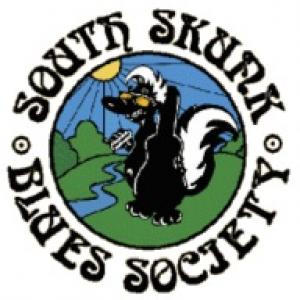 The 26th Bowlful of Blues again brings the best in Iowa and regional/national touring blues talent to the gorgeous Maytag Park in Newton, complete with Hollywood-style performance stage!
Look forward to a day chockfull of blues styles from Shaun Murphy (killer blues chops and a resume of working with greats like Bob Seger, Little Feat and other heavy hitters), Grady Champion (always an audience-pleasing good-time showman from the belly of the blues, Mississippi), The Avey-Grouws Band (winner of the Iowa Blues Challenge), Hector Anchondo ('16 International Blues Challenge finalist) and Flash In a Pan (Iowa City based Piedmont-style bluegrass blues featuring unique adaptations, harmonies and uniquely vibrant charm). Opening anthem provided by Jimmy Enos of Stutterin' Jimmy and the Goosebumps. Between sets music offered by The Blue 2 (Bob Dorr & Jeff Petersen of the now-retired Blue Band). Food vendors, blues merchandise sales, silent auction, artist signings, and more.
Tickets $25 in advance, $30 at the gate. Group rate 20+ tickets for $20 each!
Gates open at 11AM, music starting at Noon!